Outdoor Furniture Manufacturers, Wholesale Furniture Manufacturers, Living Room Furniture Manufacturers, Dining Furniture Manufacturers, Bedroom Furniture Manufacturers, Rattan Furniture Manufacturers,

Home Office Furniture Manufacturers.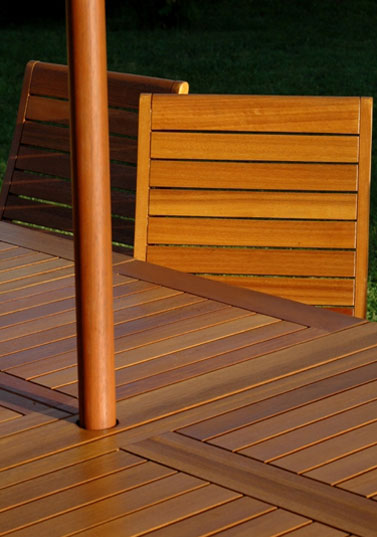 MANUFACTURING/PRODUCT MANAGEMENT:

Living Richly's exclusive agreements with our manufacturing partners ensures we use only the most reputable and well-equipped factories for the production of all goods. By maintaining a regular presence at these facilities, customer's products are tracked from order placement and approved sample to final delivery.

Living Richly is the link between buyer and seller and it is our job to ensure goods flow quickly & correctly from our door to your floor.


QUALITY ASSURANCE:

Living Richly maintains in-house quality control for all factories and assures goods meet customer demands. We implement requisite quality standards, monitor pilot production on-line, work with suppliers to improve production, troubleshoot any unforeseen production issues, test components and/or products upon request, link back to merchandiser & customer to make correct valuations as production proceeds, use AQL final control procedures to ensure saleable product at delivery and file interim & final QC reports.


Living Richly takes the lead role - we assist customers with order placement, price negotiation and terms & conditions. We maintain close communication with our vendors so they can best meet customer's needs & requests. Living Richly also submits samples for customer's approval, monitors production schedules and keeps customers abreast of production status.